Archives for: August 2011, 26
08/26/11 01:10 , Categories:
Dining Out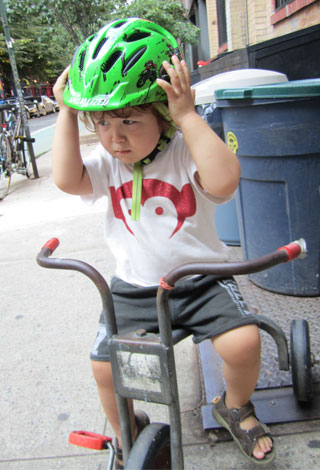 The week is going fast, with lots of work, lots of things getting done. I finally got a hair cut on wednesday, and so far I like it. I had a chance to get a quick massage around the corner after another well-received sushi class, which reminded me of my achey body. Today was another super busy Thursday, beginning with a large lunch delivery order for 20 people right at the start. In the meantime I had to deal with another bad day for Taiyo after failed attempt for a nap. Phone kept ringing, people kept dropping by, while Taiyo kept begging and screaming to be picked up. People often tells me, "I don't know how you do it," and I don't even know myself. I just keep going. Stormy wheather ahead.